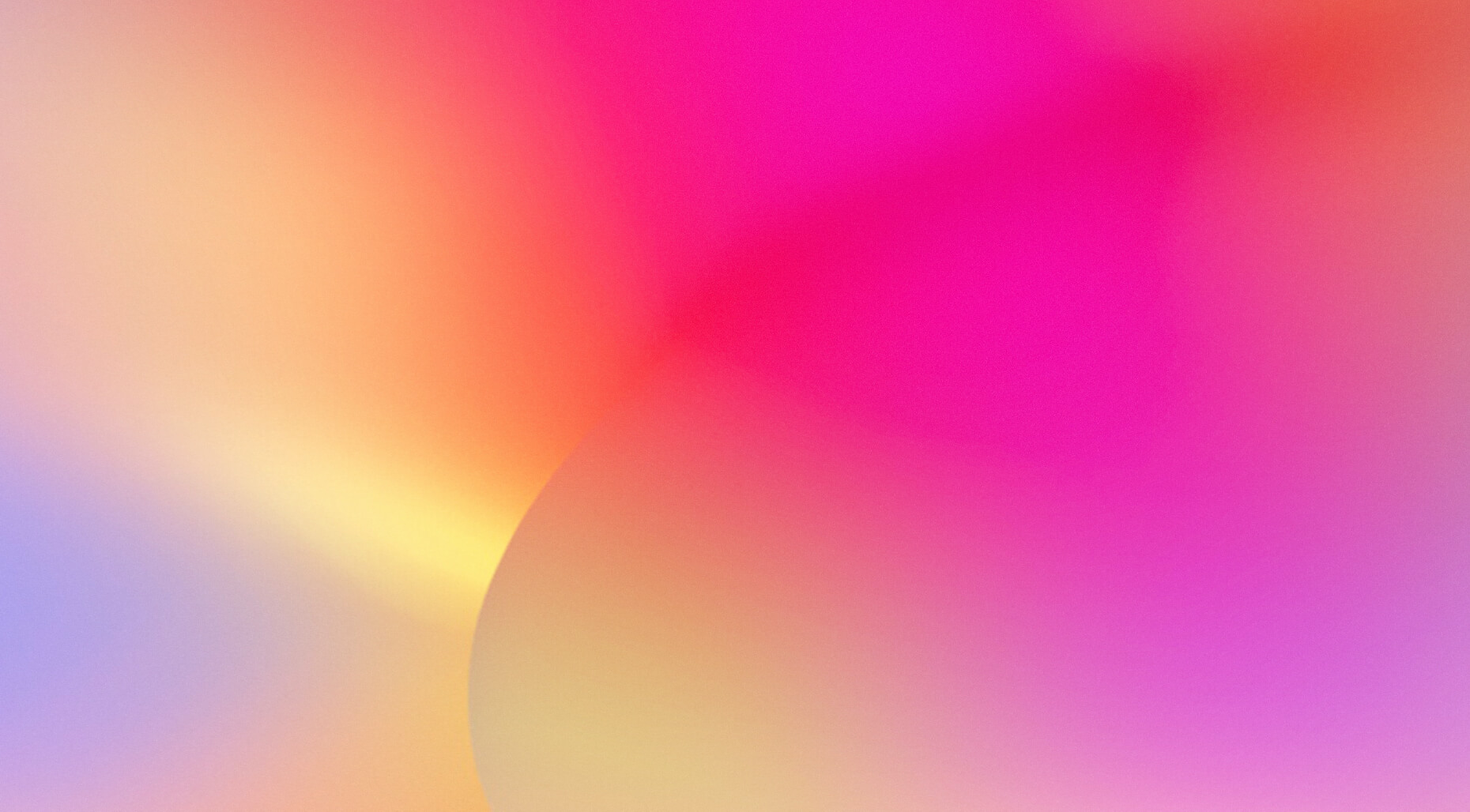 ヴィオルー
Violet and red,
or violet and rouge in French
Violet
Rouge
Violet (ヴィオレ)

フランス語で紫

Rouge (ルージュ)

フランス語で赤
The origin of "VioRou" is "Du violet au rouge", which in French translates to "from violet to red", that is, it is a coined word taken to mean the "seven colors" of visible light perceivable to the naked human eye.
This is the brand concept behind "seven color eyewear".
People see seven colors on the visible spectrum of light, each of which conjures up various images.
For example, violet is seen as the color of nobility, and red the color of passion…
People also come in various faces, and each face can be changed depending on the person's expression, or by adding some color, such as by applying makeup to the face.
"Color" can change the image of a person.
Whether this be a good image, a bad image, an image the person wanted to give, or perhaps an image that the person least expected…
Eyewear represents the central point of a face, and I believe it his item is an essential part of producing various faces, expressions and character, while simultaneously serving as item used for people to take a step outside their current selves.
Change your "color" with eyewear available in various shapes and colors.
I firmly believe that the ability to relish in such changes in appearance is the true gift of those with eyewear.
"VioRou" is an eyewear collection that offers designs derived from various approaches originating from this design concept.
Our designs and products are born from a desire to have everyone who wears glasses to revel in changing themselves in this way, and to try new discoveries.
"VioRou"の語源は"Du violet au rouge"、フランス語で"紫から赤へ"、つまり人が目にすることができる可視光線の"七色"の意味を持たせた造語です。
そう、"七色のアイウェア"がブランドコンセプト。
人は可視光線の七色を見て、それぞれの色でいろんなことをイメージをしています。
例えば、紫には高貴、赤には情熱…と言ったような。
また、人にはいろいろな顔があり、同じ人であれ表情、ときに顔にメイクをするように何かの色を加えることによりその人自身の顔も変化します。
"色"によって、人はイメージが変わっていくのです。
それは良いイメージ、悪いイメージ、作りたかったイメージ、自身が思いもよらなかったイメージ…
顔の中心に位置するアイウェアはその様々な顔や表情、キャラクターの演出には欠かせない、と同時に今の自分から一歩踏み出す為のアイテムであると私は考えます。
いろいろな色やいろいろな形のアイウェアで貴方自身の"色"が変わるのです。
それがアイウェアの持つ者が味わうことのできる醍醐味であることを私は確信しています。
そのデザインコンセプトに則り、様々なアプローチからのデザインを提案していくアイウェアコレクション、それが"VioRou"です。
メガネを着けるすべての人がその変化を楽しみ、新しい発見にトライしていくことを想いながらデザインそしてプロダクトします。
デザイナー
小野寺 慎吾